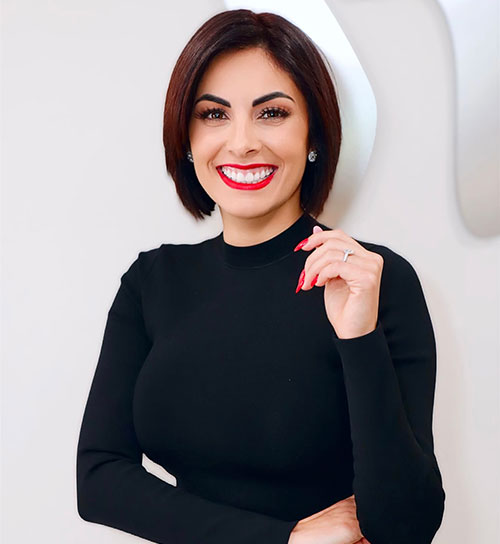 As the COO (Chief Of Operations) at TD Dental, Yadiry Casanola has made it her utmost priority to ensure that all clients' smiles come from within. With 14+ years of experience in the dental field, Yadiry has made it her life's mission to ensure that client care has a new and profound meaning.

Staying true to her belief of giving back to the community, Yadiry continues to work closely with local charities and small businesses to offer the community an opportunity to receive healthy and proper oral care.

She has spent the last 14+ years of her career educating and preparing herself to deliver to our patients the best quality dental experience possible. Oral health and proper knowledge has always been a true passion of our incredible COO.
Yadiry was born in the beautiful country of Cuba and migrated to the United States at the age of 14. Since then, she has put herself through proper education and rigorous hours of seminars, knowledge and certifications towards the dental field. She is fluent in both English and Spanish and is therefore able to deliver care and understanding to a broad variety of patients.

As a mom of two beautiful children, she juggles work life and home life to the best of her ability. TD dental is truly blessed to have a COO as dedicated to our office family, as she is to her own.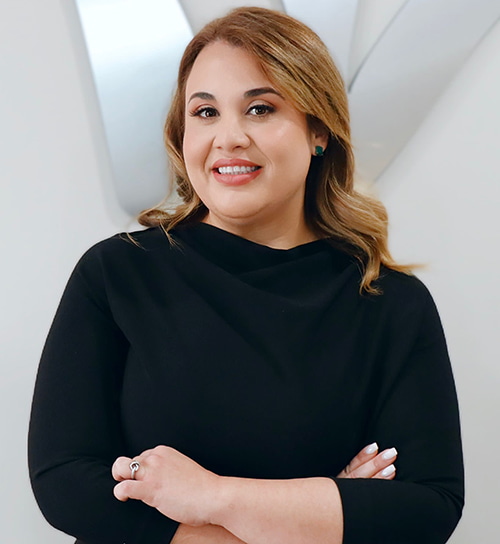 My name is Yanelys Negrin. I am of Cuban origin, and I have been in the dental field for more than 8 years. I joined the TD dental family over a year ago as an Officer Manager. My greatest satisfaction is to offer patients a service of excellence and quality.

Today I want to thank TD dental and its administration for trusting me and allowing me to be part of this great organization.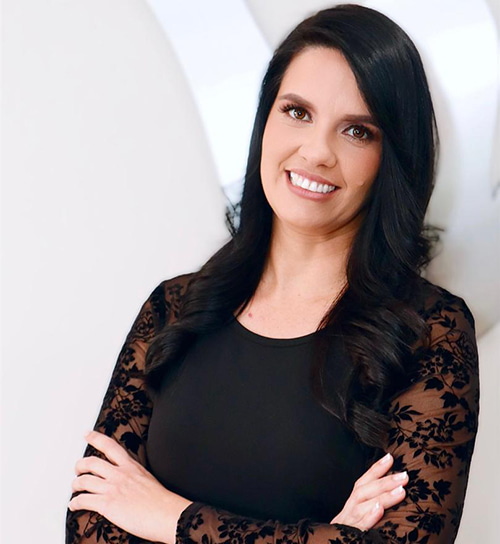 Registered Dental Hygienist
Hello, my name is Siria Melik. In 2005 I received my Bachelor of Dentistry from Dental School in Cuba. In 2010 I came to this great country and continued working on what I am passionate about; first as a dental assistant for 5 years, and then, in 2015, I became a Registered Dental Hygienist, which was a great achievement for me both personally and professionally. More than a year ago, I moved to the Naples-Fort Myers area where TD Dental opened its doors to me. and I am very happy to be part of this wonderful team.

I love what I do. I always say that if I were born again, I would be what I am now, because this has been my passion since I was very little, following in the footsteps of my father, to whom I am very grateful for having guided me along this path. My greatest satisfaction is seeing a patient arrive and being able to change his health and life habits, and seeing a smile on his face when he sees what we have achieved together. I am a mother of two incredible children, and my joy is to see watch them grow and spend time with them.