Developed with Orthodontists
Invisalign is the virtually invisible and hygienic alternative to braces that lets you keep smiling during your treatment. Invisalign uses a series of custom-made, clear, removable aligners that gradually move teeth toward the smile you've always wanted. Invisalign is so discreet; most people won't even notice you're wearing them.
Straighten Your Teeth Without the Hassle of Braces
THE CLEAR WAY TO A HEALTHY
$2500 Off Invisalign®️
Limited Time
Invisalign Financing Available Fees May Apply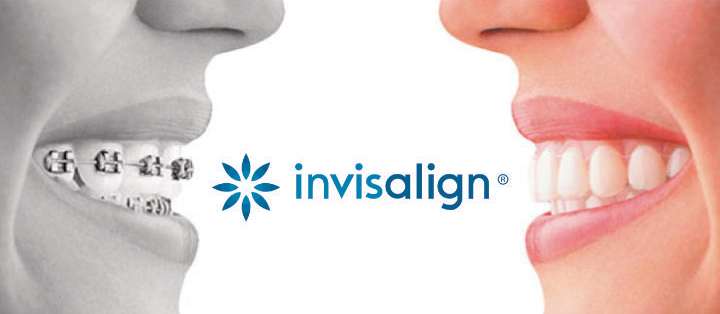 WITH INVISALIGN, THERE'S NOTHING BETWEEN YOU AND
A HEALTHY, CONFIDENT SMILE.